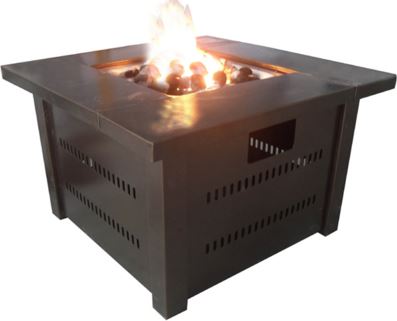 Spring is patio time and buying patio accessories online saves alot of time and trouble.
Some popular patio items in addition to a hot tub is a fire pit, fire bowl and/or other fire or warmth generating outdoor appliance.
Outdoor heaters (the ones that stand tall) now come in a wide variety of styles from the standard round pole with a hood type to the Las Vegas Boulevard ones with 3 or 4 sides.
These commercial patio heaters work mostly on LP propane, but some also work with natural gas.
A fire table or fire pit is fun for making s'mores or just enjoying the evening.  A wood burning pit is also an option depending on local fire codes.
Outdoor swings and hammocks make lazy summer days a fun pastime.
One thing is for sure, spending more time outdoors by extending our backyard living area is a growing trend.
Outdoor living items can also include covered gazebos or pergolas and external fireplaces with generous outdoor furniture.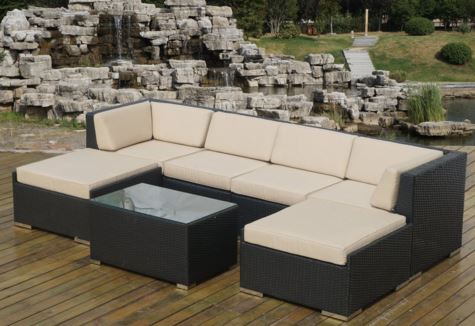 Speaking of outdoor furnishings, there are weather resistant chairs, loungers and cafe sets all the way up to elaborate weather resistant couches and round turn things to sit on.
There are ledge loungers that fit right in the shallow area of a beach entry pool and there is the traditional diving board and water slide for added fun.
Outdoor games is another subject for another day, but patio accessories can also include practical items such as outdoor storage boxes and bins to keep the games organize and stowed when not in use.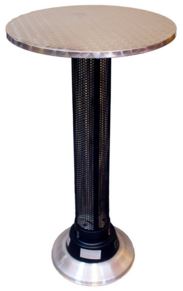 Then there's your skeeter zapper to keep those buzzing pests away as well as outdoor clean-em-up gear like a broom or simple garden tools.
Outdoor lighting can also create extra ambiance. There are even lit up balls that float in the pool – cool.
So take some time to outfit your backyard paradise with enough gizmos to keep the summer fun going and enjoy the extended seasons of fall and spring with outdoor heaters, fire pits and fire tables.
Get all your patio accessories at Hot Tub Outpost.