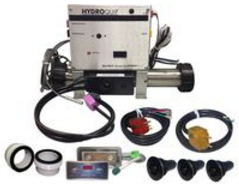 The main control systems in hot tubs are referred to as spa packs or spa packs. These can include the circuit board, case (plastic or metal) and wiring.
A spa pack can also come with a heater.  Most of the time the flow-through type heater is mounted to the bottom of the spa pack.
Some heaters can also be repositioned if they come with bracket to fit on back of pack.
Never disconnect the flow through heater from the pack and mount it by itself as you will lose grounding to the box and that can be very dangerous.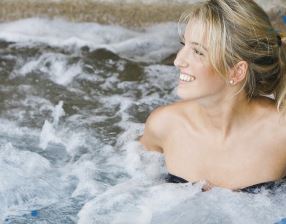 A complete spa pack may also come with the matching control panel in a complete replacement kit, or the topside control is usually purchased seperately if needed.
When replacing a pack with the same type, then all the plugs, components and topside control should just plug right into the replacement pack.
Most of the time the replacement spa pack will also come with the heater, so the heater kilowatt rating, voltage and amperage should be same as the old heater in the old pack.
Learn more about replacing spa packs.
It is best to take a picture of all the wiring and plugs before beginning to disconnect the old components from the old circuit board so that everything can go back in the same place. It is also a good idea to label each wire before disconnecting.
Some spa packs come with heaters that have built-in sensors (M7 systems), while others have a pressure switch mounted to the heater and 2 sensors (hi limit and temperature).
Be sure the replacement spa pack will work with the current voltage setup (12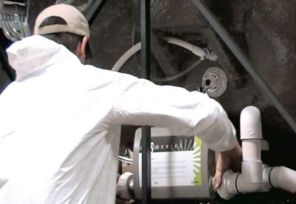 0v or 230v).
Spa pack types and brands include Balboa, Gecko, Waterway, Sundance Spas, United and Len Gordon among others.
Compatibility with the existing control panel is usually one of the first things to check after voltage and pack type.